Relieve your body & mind naturally
WholyMe provide highly effective, natural solutions for everyday stresses, aches and pains. 
At WholyMe we are on a mission to help people discover the power of holistic health.
Our modern lifestyle is a source of constant pressure, which often leave us feeling aches and pains across our bodies. Aches and pains are a signal of tension and a way for our bodies to tell us we need to relax and recover.
At WholyMe we combine our knowledge of science and the power of nature to bring you the best wellness products.
Clinically tested, award winning balm to target muscle and joint tensions for overworked bodies.
Relief Drops formulated to help you soothe both body and mind.


For post-exercise muscle and joint recovery, discover our specially formulated bath salts.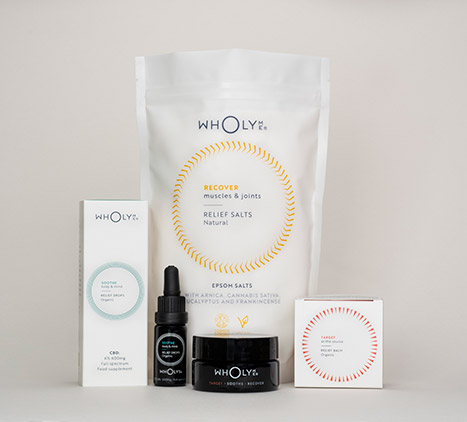 Natural relief for everyday stresses, aches and pains. Your full self-care routine.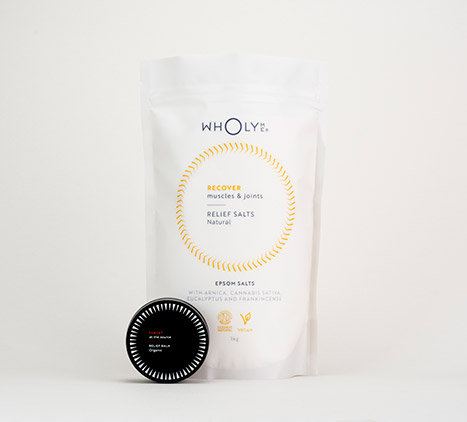 Natural relief for everyday aches and pains.
Kindly made to improve your wellbeing.
What all the fuss Is about
All products use evidence-based ingredients which have been tested for potency.
All products fit into your active lifestyle. Apply regularly, don't wait until it hurts.
All products are natural and certified organic. From our garden to your body.
Protecting the planet is fundamental to us. We source the highest quality ingredients grown organically and make every effort to minimize waste.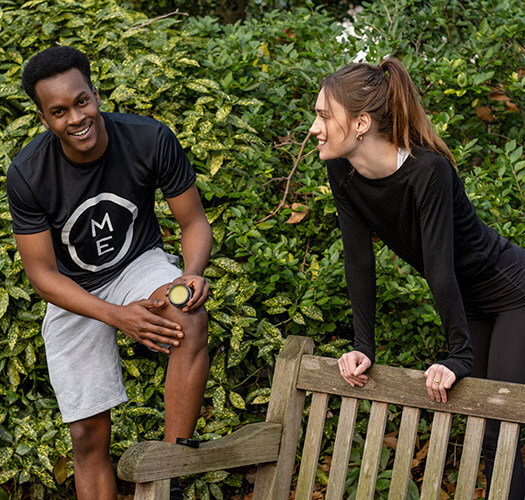 We conducted an effectiveness study supervised by a Doctor over 4 weeks
of study participants felt our Relief Balm provides relaxing sensation
felt our Relief Balm has calming and relaxing effects.
felt our Relief Balm reduces feelings of discomfort
21 LONDON STORES AND COUNTING

JOIN OUR COMMUNITY
AND STAY IN THE KNOW!


© WHOLYME 2020 - 11 Kensington Court, London, W8 5DN, UK
*The statements on this site have not been evaluated by the Food Standards Agency and Medicine and Healthcare products Regulatory Agency. Our products are not intended to diagnose, treat, cure, or prevent any disease. Content and opinions on this site are for educational purposes only. We're not a substitute for professional medical advice, diagnosis or treatment.